Latest News
Maria has been awarded for her research in the Young ...
Read more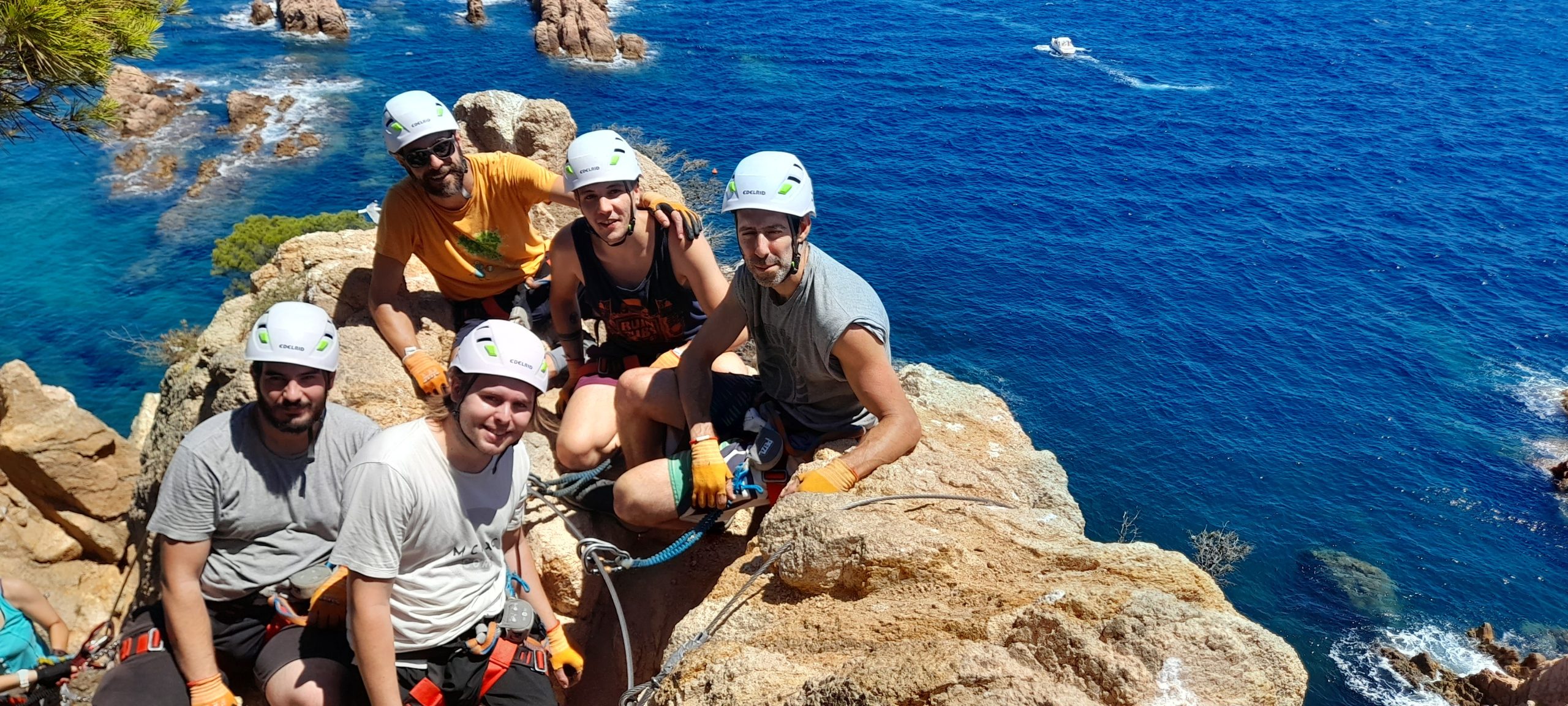 Via Ferrata on the see, a great combination to refresh ...
Read more
Job Offers
The 2022 call for Marie Skłodowska-Curie Fellowships is currently open, with deadline on September 14th. We are seeking for candidates for two specific projects.
Read more
At the present we do not have any open call for funded positions.
Read more
Ligand and coordination chemistry can be used to design metal-organic molecules with an endless portfolio of physical properties. The pristine molecular properties are however, in most cases strongly modified in the presence of an interface. In our group we investigate how the interfacial interaction affects the molecular properties, and examine different manipulation strategies to control the molecular charge and spin, such as electron doping or the use of magnetic templates.
The unique properties of graphene, such as its gapless relativistic band structure and pseudospin magnetic character, have made this carbon-based material the focus of extremely numerous and diverse investigations during the last years. Such an extensive interest originates from the possibility of realizing graphene-based optolectronic and spintronic devices.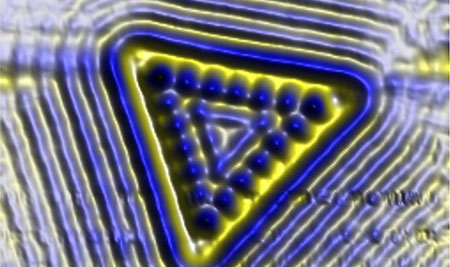 Scattering processes affect electron dynamics, transport and quantum confinement. Hence, understanding the mechanisms behind different scattering phenomena is of paramount importance both for fundamental knowledge and the design of novel electronic nanodevices.
Publication Highlights
M. Tenorio, C. Moreno, P. Febrer, J. Castro-Esteban, P. Ordejón, D. Peña, M. Pruneda, and A. Mugarza, Advanced Materials 34, 2110099 (2022)